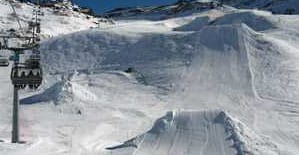 321ski offers affordable school skiing trips designed by teachers. This gives them a special edge as they know the school students' expectations and concerns so closely. One of the key things with any school ski trip is the matching of the student skill sets to the complexity and toughness of the ski zone and also the financial protection in case something goes wrong with the plans. 321ski takes care of these issues quite professionally.
They offer trips to 17 locations in Austria, Italy and France, each hand-picked for suitability for school students. This includes Europe's largest skiing region (825km), the Austrian Amadé.
An important part of planning these trips is the extensive documentation requirements and they manage this area keeping in mind that parents and teachers are busy people.
If you want them to organise them a trip for your school, then visit 321ski.co.uk.